Jasmine's unforgettable moments
This was my high school graduation night that happened on June 3rd, 2015. On that night, as president for the student council, I got the chance to make a speech to represent all of my classmates. Throwing that hat in the airs made me realize how much I accomplished throughout 5 years in my life, and that it is time to take the next step to life.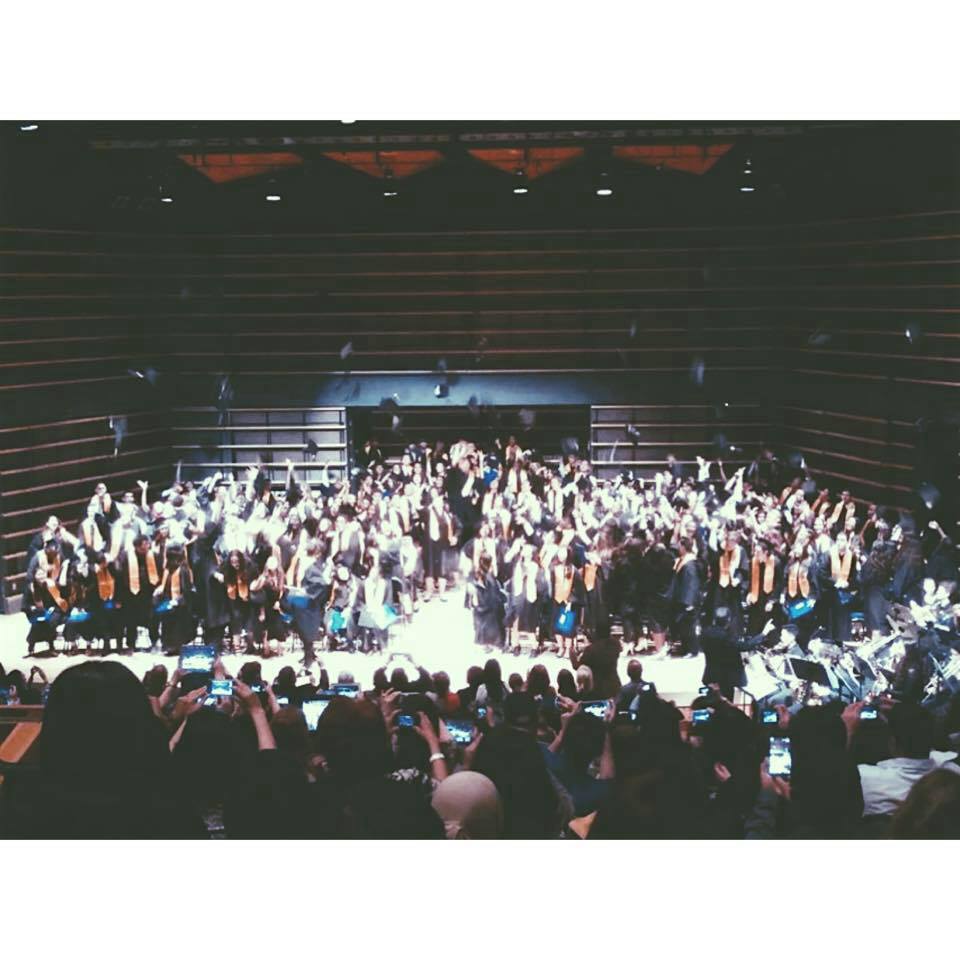 This was the group I hung out with during the 2016 Osheaga festival. I got the chance to attend all three days of this event. May I say that I had the time of my life! I got the chance to see the Red Hot Chili Peppers, SonReal, Mac Miller, Radiohead, Lana Del Rey, and many more amazing artists!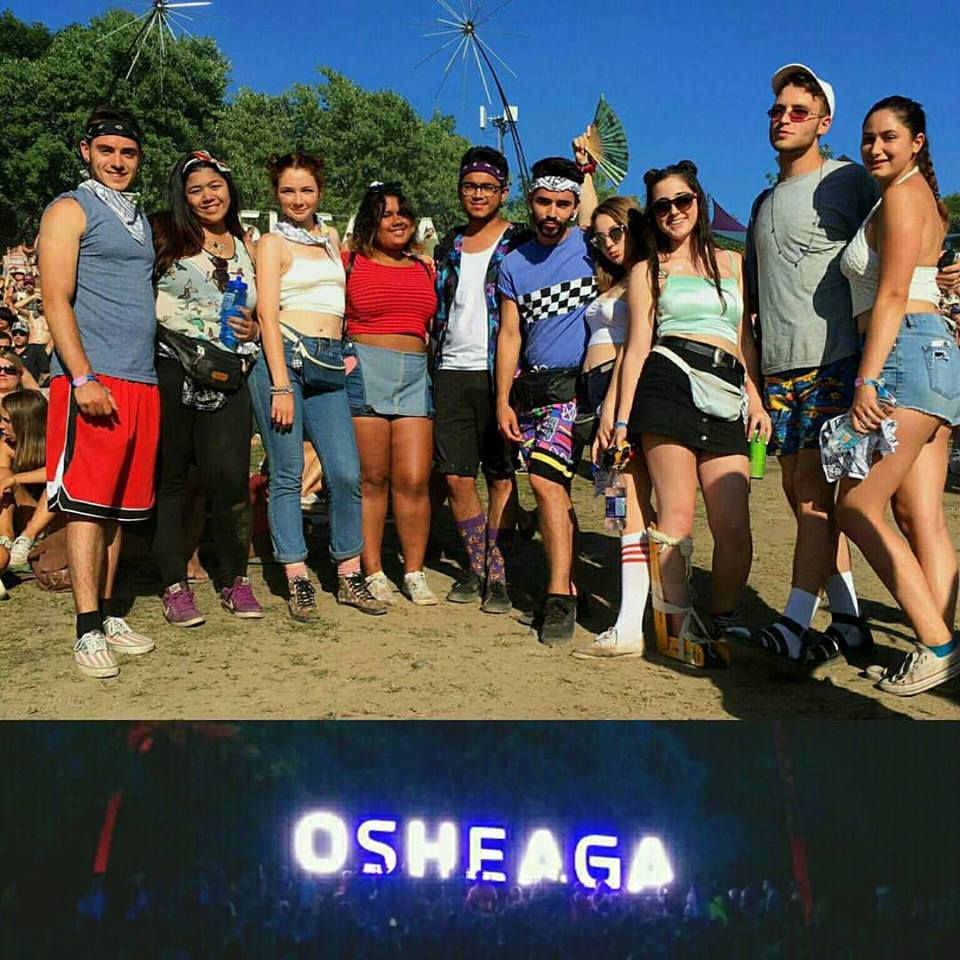 This is a group photo of my staff and me at camp, which was my first job ever. I miss all of these people so much, since we built a very strong bond, like a family. I would work with all of them once again any day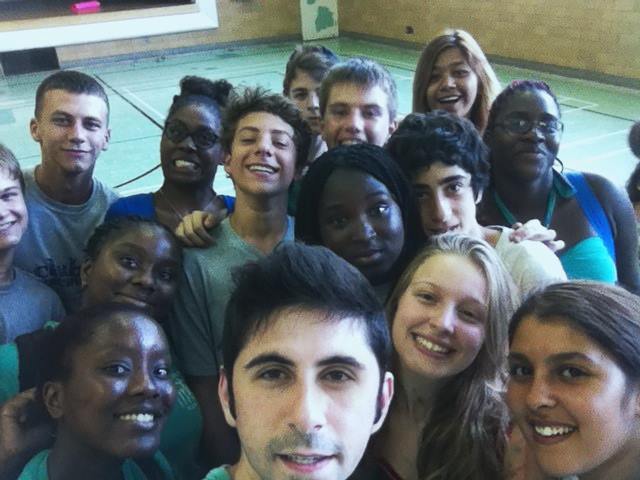 This is from a play that I did in high school called "Les Fourberies de Scapin" by Moliere. I've never thought that I'd have so much fun doing theatre. Briefly, in this scene, I have to hit the girl in the back (Katarina) mupltiple times, pretending she is being under attack while she is in the bag. I think this was one of my biggest highlights during my high school days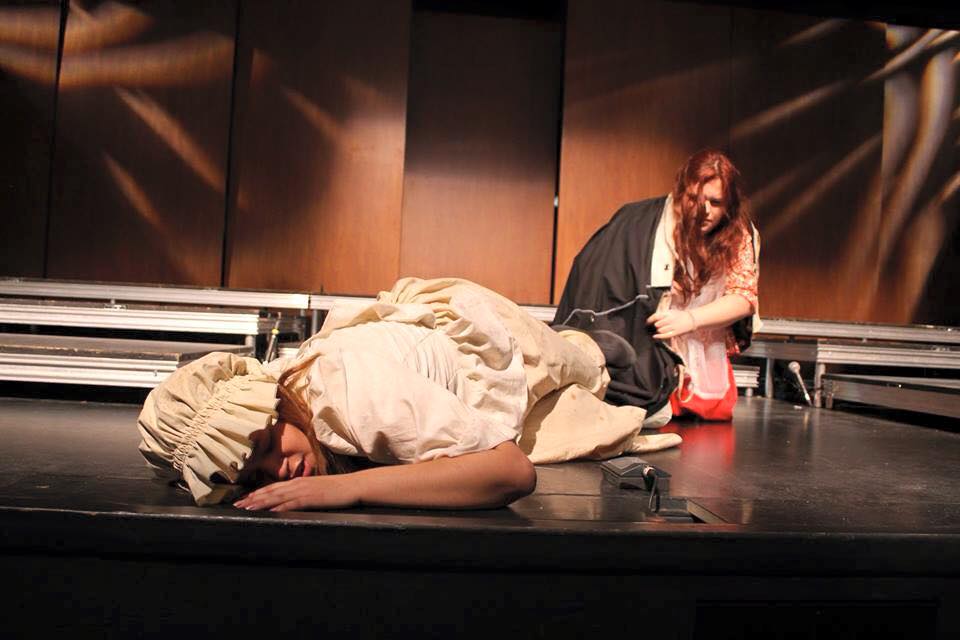 Feel free to explore more by clicking right here !